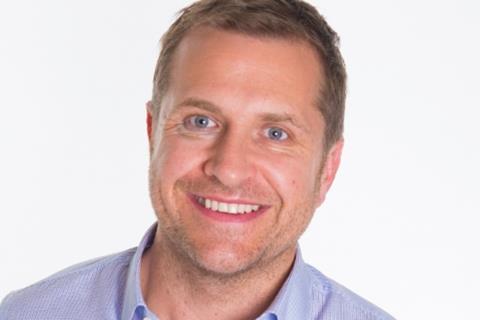 "Having spent many years working in the retail industry, the welfare of those working in the sector has always been close to my heart. That is why I am so proud to be joining the Retail Trust as an ambassador. Then Retail Trust are tackling issues that are prevalent for so many, especially now in light of the COVID-19 pandemic. I am very humbled to be able to give back to the retail community and will continue to focus on creating a better environment to enhance the wellbeing of all those in retail."
Andy Harding leads Openpay as the UK Managing Director following the buy now, pay later platform's launch into the UK in 2019.
Andy was previously interim Chief Digital Officer at Arcadia Group, where he was responsible for the overarching group digital strategy across seven fashion brands including Topshop, Topman, Dorothy Perkins, Burton, Wallis, Evans and Miss Selfridge. Andy has also held leadership and advisory roles with Mothercare, McKinsey & Co., House of Fraser, Ryman, and The Carphone Warehouse.