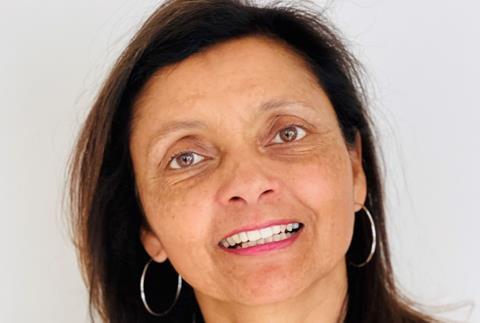 "The Retail Trust has a long history of providing support for our industry colleagues and their families at times of need. With the guidance and support of an active ambassador group, we can help the Trust maintain its relevance and increase its reach during this time of increased challenge."
Avis started her career working for TopShop, BHS/Mothercare and Littlewoods. She joined Accenture in 2001 and spent seven years as a partner in their retail practice working for leading UK apparel and grocery brands. In 2009 she joined Sky PLC as their Business Transformation Director before setting up on her own in 2012 working with clients to help organise and direct large-scale change programmes.
She served as a Non-Executive Director on the Board of Moss Bros before their transfer to private ownership in June 2020.
Avis has a long association with the Retail Trust as a Trustee for ten years before transitioning to the role of Co-chair of the ambassador group. Avis has recently joined the Board of Barnardo's.