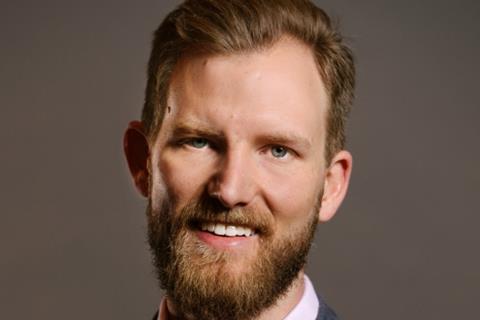 "Newton cracks some of the toughest and most complex challenges across the retail sector. As part of the ambassador group, we're keen to support the Trust to use data and science to understand the sector's biggest challenges, which will help to shape our collective support of industry colleagues."
Christian is a Partner and Head of the General Retail practice at Newton. Over the past 14 years, he has overseen transformation programmes which have delivered hundreds of millions of pounds of benefit for clients across retail and supply chains.
As part of the senior leadership team, Christian has helped to drive Newton's growth by an average of 20% year-on-year, from a team of 12 people to almost 400 of the brightest and most curious minds.
Christian has led the development of a number of sectors at Newton, including private equity, business services and now retail.