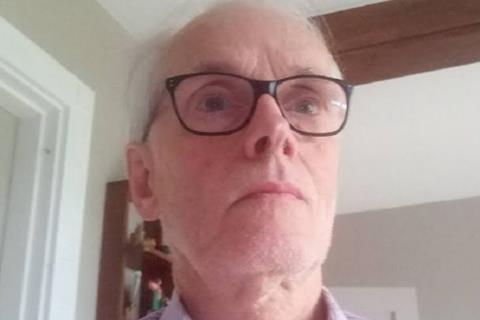 "As a director of Retra and as trustee of ABC charity I am delighted to be an ambassador for the Retail Trust. Supporting an association whose ideals and values I, and Retra share."
Managing Director and owner of Hutchinsons HiFi & Vision from 1986 to 2017. As a committed HiFi enthusiast I started this venture in Cheltenham Gloucestershire to bring high quality music systems to my customers. Over the years I expanded to six locations at various times to Cheltenham, Gloucester, Hereford and Worcester as well as three major audio-visual service and repair centres employing in excess of 50 staff. I have since retired from retail after more than 45 years. I have not retired from my support of Retra and Retracare.
Director BIRMINGHAM COMBINED INDEPENDENTS LIMITED 1996 - 1997. I Resigned to give more time to RETRA LTD (Radio Electrical & Television Retailers' Association).
Director of Reference Point Computers from 1995 to 2004. I started this successful computer business with two co-directors/Partners to develop an affordable electrical retail Epos (Electronic Point Of Sale) system. At the time products of this complexity were beyond the financial reach of most independent retailers.
Director of Retra Ltd (Radio Electrical & Television Retailers Association) since 1995.
Director of Retracare Ltd since 2015.
I am immensely proud to have been elected by the members board of directors to be President of Retra in the years 1999-2000, 2006-2007 and 2014-2015. The only member in the history of the association (started in 1942) to have been elected three times to the post in its history.
I am now a trustee of ABC (Affected By Cancer) charity in Gloucestershire and find that my skills in marketing, motivation and research among other skills developed over the years are invaluable in my endeavours with this wonderful organisation.