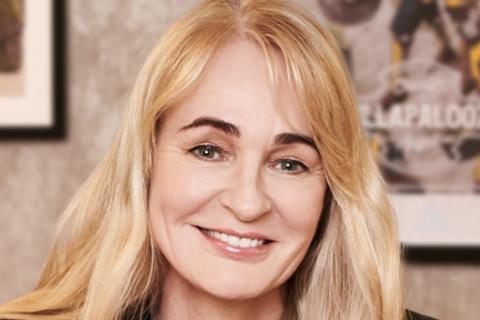 Louise has enjoyed a long and varied career in retail, in a wide range of businesses from small start-ups to international corporations. She joined TJX as Managing Director of the then embryonic Homesense fascia in 2010 and following other executive roles including Managing Director of TK Maxx, became President of TJX Europe in early 2015.
TJX Europe is part of established global retail group the TJX Companies Inc. with its off-price concept of selling brands and quality at amazing prices. It currently operates over 75 Homesense stores in UK and Ireland while TK Maxx operates over 600 stores across six countries in Europe. The business has also developed a thriving ecommerce business with tkmaxx.com in the UK.
Louise describes her role at TJX as "the most exciting and fulfilling job I can imagine". She firmly believes that the success of the business depends on its people, and actively champions the strong TJX culture which is focused on investment and development for individuals and teams. Alongside this, Louise has a passion for the TJX corporate responsibility agenda across workplace, environment and community. This commitment is reflected in TJX's longstanding support for a number of charities which aim to help vulnerable children and young people fulfill their potential, Comic Relief, Cancer Research UK, and The Prince's Trust. Louise is proud of the partnerships and great collaboration between the teams.