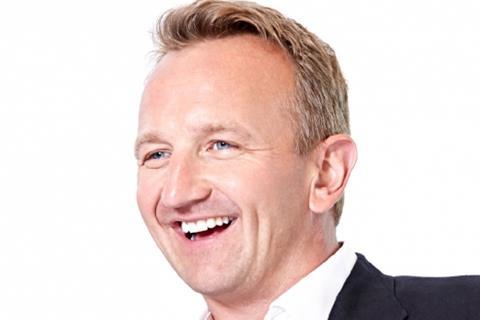 Nick has been with ASOS for over 11 years covering all aspects of the business. He joined the company as Chief Financial Officer in 2009 and took the expanded role of Chief Operating Officer in 2014. During his tenure, ASOS has grown over tenfold both in the UK and around the world. Today, ASOS is one of the leading fashion destinations for 20-somethings globally, trading in almost every country in the world.
Nick became a member of the EU eCommerce Task Force and the Tech Future Fifty Programme Advisory Panel. Nick is also a member of the Retail Sector Council and is a Trustee of the ASOS Foundation.
Nick is qualified as a Chartered Accountant (FCA), who qualified at KPMG, Nick was at KPMG for ten years where his roles covered business advisory, transaction services, consulting and corporate recovery and has been Chief Executive Officer of ASOS since 2015.
Before ASOS, Nick was Head of Finance at Matalan in 1999, later moving into the role of Business Change and IT Director. He joined the Matalan retail board in 2003. In 2005, Nick joined the board of Luminar Entertainment Group as Finance Director.