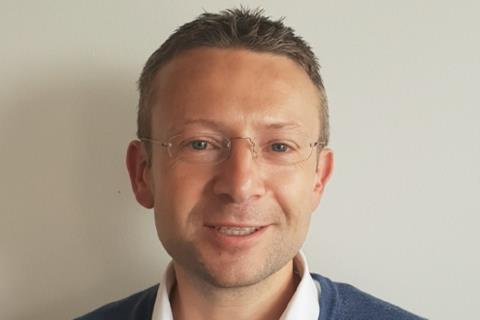 Paul has spent almost 20 years in financial services running big businesses and leading large scale transformational change globally. He has diverse executive-level experience ranging from front line large scale leadership; head office strategic change, customer and regulatory programmes; and back-office technology and digital transformation within retail banking, wealth and insurance.
Culturally agile with global experience across emerging and mature markets having lived and worked in the UK, Channel Islands, Dubai, Hong Kong, Singapore, New York and Lebanon for Lloyds Banking Group and over the last ten years with HSBC. Most recently the Global Head of Digital Transformation and Agile Deployment managing 400 digital experts across China, HK, London and NY. He previously led the successful delivery of the high profile ring-fencing regulatory programme and the related UK HSBC HQ move to Birmingham.
Paul has held numerous external non-executive directorships; most recently with the Bank Workers Charity and Sport England. He was recently appointed as Independent Non-Executive Chair by the England Football Association for the National Futsal Series. He is also an active board member of the University of Birmingham Business Advisory Board and a member of the United Nations Junior International Chamber. Fluent in Italian and Polish, he is also a keen runner and sports enthusiast, recently completing the Polar Ice Marathon and the Desert Marathon in Jordan. To keep some balance he enjoys yoga and is a novice meditator. Paul is married to Caroline and they have two young boys; Luca who is ten and Jack who is seven.