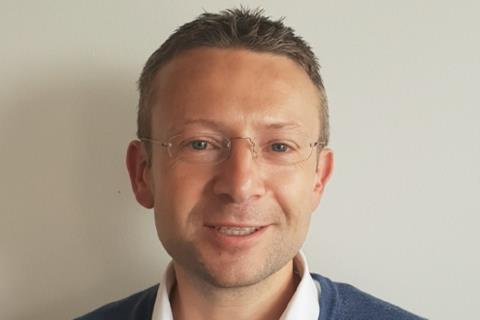 Paul joined C. Hoare & Co. in September 2022 as the Chief Customer Officer. He has over 20 years' leadership experience in financial services including banking, wealth management and insurance.
Paul joined the bank from HSBC, where he was Global Head of Digital Transformation and Agile Deployment, and previously worked for Lloyds Banking Group. Expert in driving strategic change and accelerating growth, and with deep experience of leading customer and regulatory programmes, he has enjoyed an international career in mature and emerging markets including the UK, Channel Islands, Dubai, Hong Kong, Singapore, New York and Lebanon.
Paul sits on the Board of the University of Birmingham Business Advisory Board. He also serves as a non-executive director of Sport England and non-executive chair of the FA National Futsal Series, and is a member of the United Nations' Junior Chamber International. A keen runner, he has completed the Polar Circle Marathon and the Desert Marathon in Jordan and, for balance, practises yoga. He is married to Caroline and has two sons.