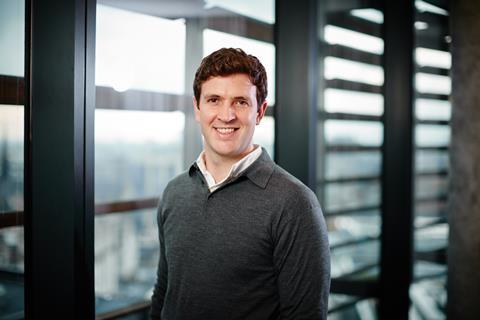 Tom is a Partner and Head of OC&C's Retail & Leisure Practice.
Tom leads the Retail & Leisure practice at OC&C Strategy Consultants. He has over 15 years' experience consulting to both industry leaders and insurgents, and works with clients on topics ranging from corporate strategy development through to m&a, and value delivery.
A key theme of his recent work has been helping clients optimise commercial strategies and customer experiences in an omni-channel world. Tom also works closely with our analytics practice in leveraging the power of big data to solve our client's most critical questions.