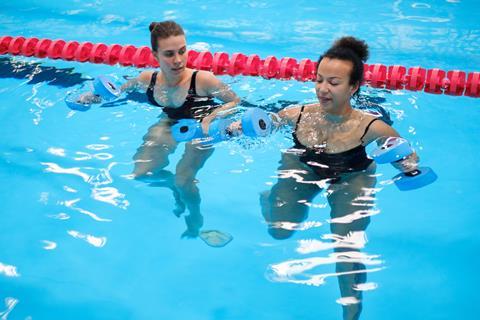 Looking after our bodies provides a range of health benefits but it's not always easy to do. We offer access to information, expert advice and evidence-based support.
There is a lot of information on the internet about physical activity, and it can be hard to sort through it all to find the things you need to know.
The aim of this session is to provide you with a summary of the important information about physical activity.
Access is confidential, no personal information will be passed back to your employer.