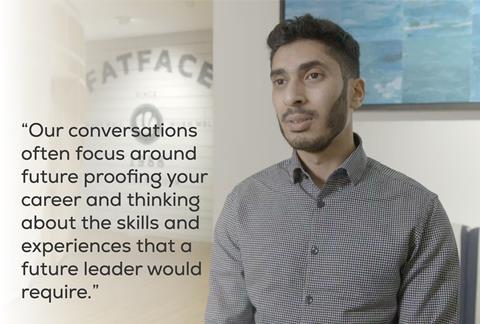 Jual has been working in retail since he was 17. Throughout Jual's career in retail, he has received support from the Retail Trust.
In 2018, Jual was awarded a full scholarship to attend Oxford Summer School which has been "one of his career highlights to date". Then in 2019, he was accepted onto the elevator mentoring programme, and had the opportunity to be coached by CEO Liz Evans. It was by networking within her circle that he managed to land a new role as franchise manager at Debenhams.
Find out more about how we can develop and support you through our vocational services.