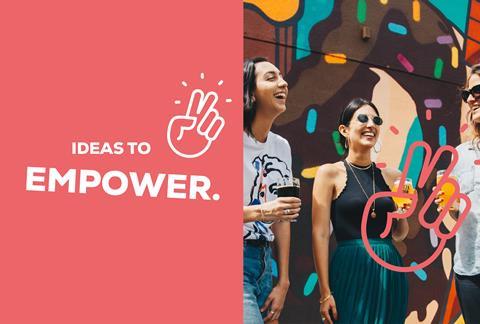 10:55 - 11:25 Finding your cheerleaders
The power of connection and how to find your community at work and in life.
Chair: Radhika Sanghani, journalist, TEDx speaker, anti-loneliness campaigner and author
Panelists: Laura Blake - creative producer and founder of Alphabet Radio | Michelle Kennedy – founder of Peanut | Andrea Woodside, training lead at the Retail Trust.
11:30 - 12:00 From burnout to brilliance
The seven stages of burnout and how to prevent it.
What is burnout, how to spot it and help stop it impacting your mind and body, by burnout coach and author of Burnout to Brilliance: Strategies for Sustainable Success, Jayne Morris.
13:00 - 13:30 Sleep clinic
Secrets to a better night's sleep
Join Sleep Geek, AKA James Wilson, for a transformative talk on the real reason we can't sleep, how to banish tiredness and secrets to waking up feeling refreshed.
13:40 - 14:10 Don't panic: How to keep calm under pressure
Navigating stressful scenarios, managing conflict and how to thrive under pressure.
A masterclass from Anxiety Josh, AKA Joshua Fletcher, author of Anxiety: Practical About Panic.