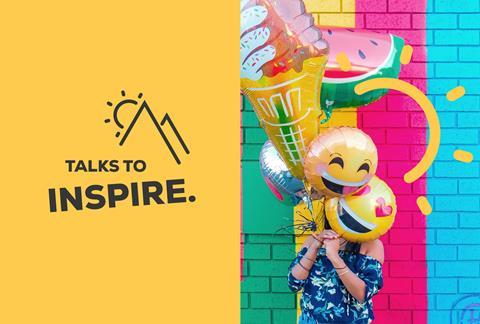 10:55 - 11:25 Secrets of resilience
How to build and nurture your inner strength when you need it most.
Chair: Natasha Devon MBE, mental health advocate
Panelists: Dr Sam Akbar, clinical psychologist and author | Cliff Lee, Head of wellbeing services at the Retail Trust | Richie Moore, psychotherapist, founder of Guru Wellbeing and cancer survivor
11:30 - 12:00 Money clinic – financial wellness made easy (Q&A)
From handling bills to having awkward conversations, financial wellness experts answer your most pressing money questions.
Panelists: Chris Brook-Carter, CEO the Retail Trust | Nicholas Agwuncha, co-founder of Money Medics
13:00 - 13:30 Generation worry – anxiousness and how to handle it
Symptoms, triggers and coping techniques for feelings of anxiousness. Plus, how to spot the signs that somebody is struggling.
Panelists: Tim Clare, author | Jasmine Hemsley, cook and author of wellbeing books | Andrea Woodside, training lead at the Retail Trust
13:40 - 14:10 Man down: how to get more men talking, hosted by Book of Man
Book of Man editor Martin Robinson hosts an enlightening conversation that tackles male mental health head-on, looking at where we are now and what needs to happen next to encourage more men to open up.
Chair: Martin Robinson, founder of Book of Man and author
Panelists: Lucas Whitehead, Andy's Man Club | Josh Roberts, author | Antonio Ferreira, mental health activist