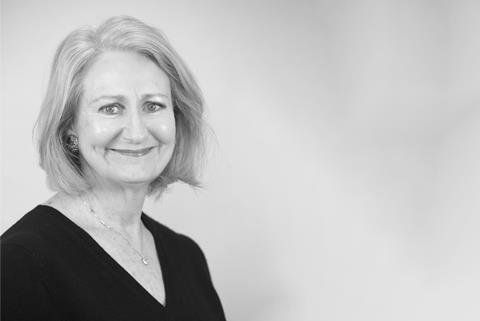 Member of the Remuneration and Nomination Committee
Joined May 2015
Helena has an extensive 30 year career in Retail and Human Resource Leadership, holding Board-level roles at B&Q, Jack Wills, Woolworths South Africa and Marks & Spencer.
She is currently a Non-Executive Director of Ted Baker plc, and as their Senior Independent Director, chairs the Nominations Committee, and is a member of the Remuneration and Audit Committees.
She previously served as an Independent Director for the National Assembly of Wales, a Trustee for Action for Children, a Non-Executive Director in the NHS and as a Justice of the Peace.