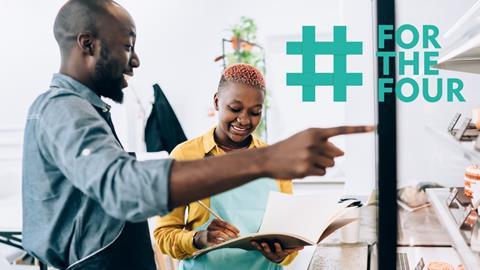 If you are suffering financially due to COVID-19, you can apply for financial aid to support you during this difficult time.
Our non-repayable crisis grants are available to support you with the following situations:
Outstanding rent or mortgage payments
Risk of homelessness
Priority bills such as gas, electricity, phone, utilities or council tax (with a payment arrangement in place)
Funeral expenses
Unable to provide the basic essentials for your family
Boiler or heating repairs
Living without vital appliances, flooring or seating
Essential home adaptations or improvements
Food vouchers
Risk of domestic violence
Payment for travel to visit your sick child or dependant in hospital.
The grants are available to those working in the retail or supporting service industries including:
Logistics
Manufacturing
Warehousing
Wholesale
Supply chain
Food distribution
Pharmaceuticals
Medical supplies.
All applications will be assessed on an individual basis.
Supporting documents
An official bank statement dated within the last 60 days.
An official COVID-19 document from your employer that says you have been asked to self-isolate or that you are a non-essential worker who is unable to complete their work from home.
Proof of employment
Employees: a contract showing your start date or an official payslip dated within the last 30 days.
Self-employed: a filed tax return.
Please note that your application will not be considered if you have over £20,000 in savings.