Your kindness will transform lives for good
People in retail need your help to get through setbacks and difficult life events. Donate today and be there #forthefour.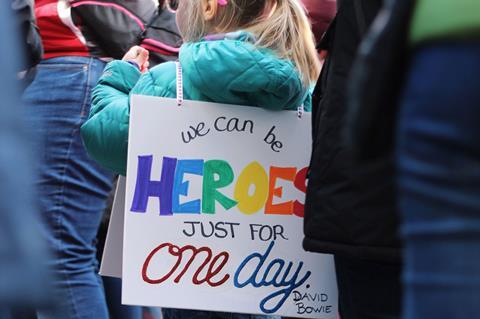 "I cannot express how much I appreciated the grant, and the success of my studies in the past year is largely because of the financial support I received from the Retail Trust – allowing me to concentrate fully on my degree. I feel proud to work in the retail sector, and the support given by the charity is invaluable to myself and the millions of people that work within it. Thank you once again!" Philip Coates, Transport Section Leader, Aldi
"I found the Retail Trust on my Next employee portal. I am absolutely speechless and overwhelmed by the help I have been given. The support has made a huge difference to our lives as everything is so tight and difficult with my partner unable to work ever again. I would highly recommend the charity as I feel someone has listened to what I am going through and been able to make a big difference." Andrea, Retail Assistant, Next
An alternative way to make a one-off donation is through a bank transfer using the details below:
Bank name: National Westminster
Sort Code: 60-14-27
Account Number: 56504039
Please add a reference to the transfer if you are donating towards a specific event or campaign.
To become a regular giver, you can set up a direct debit using the same bank details as above.
To make your donation go further you can complete our  gift aid declaration form. Gift aid increases the value of your donation by 25%. So when you donate, even more money goes to the Retail Trust and it won't cost you anything extra. See our  frequently asked questions for more information.