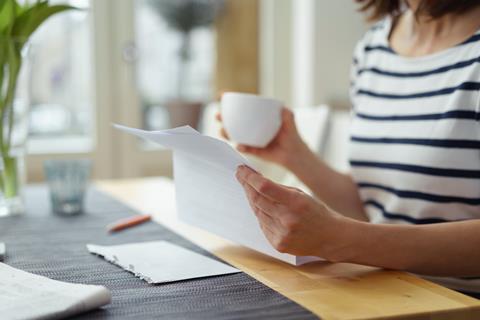 You can view the progress of your submitted financial aid application using your email address and password to log in to this site.
If your application is successful, we will notify you in writing and we will then arrange to make the financial aid payment. Please note that payments are made directly to the creditor and not yourself.
If you have uploaded all the required documentation to support your application and have not received an email from the Retail Trust after ten working days, you can check the status of your application by contacting our wellbeing helpline on 0808 801 0808.
If you have any queries about completing or submitting a financial aid application form, please contact the wellbeing helpline on 0808 801 0808, Monday to Friday between 9am and 5pm.