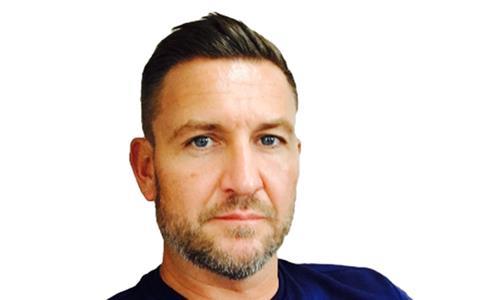 Darren Williams (DW) is the Founder of Williams Harding Consulting, having formally held Senior roles in a number of businesses in retail and hospitality, including Hotel Chocolat and Unilever.
He is also the Executive Chairman of scrubd.com and the Non-Exec Chairman of Liberty Music PR. He is also a Board Trustee at Action 4 Youth.
DW also speaks on the industry circuit as well as hosting and panel moderating at both corporate and charity events. He currently holds two further ambassadorial roles, being a schools role model for Stonewall, and fundraising and awareness for Target Ovarian Cancer. He has run four London marathons and a number of other major run series for this charity. Williams Harding also partners with a Bulgarian dog rescue centre, Helens house of hope. (DW brought his dog Scamp home from Bulgaria for a new life in London).
He has been an advocate and supporter of the Retail Trust for many years, serving eight years on its Annual Ball committee, as well as chairing the event in 2017 and 2018. Having spent his career in the sector, he is firmly committed to the Retail Trusts vision, values and purpose and ensuring a better life for all who work in this incredibly challenging but rewarding industry.