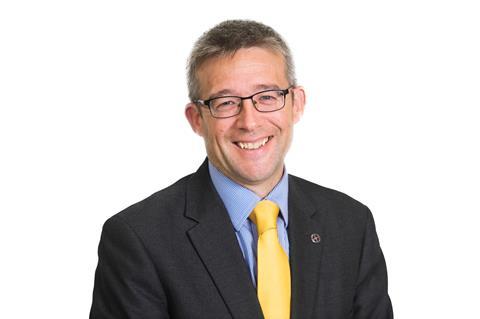 Fraser became Retail Director at Heathrow on 1 November 2018 and in December 2020 took on the Property Portfolio as well.
Previously Fraser spent over four years at Heathrow Express as Managing Director and formerly Commercial Director. Prior to this he worked at Gatwick Airport as Head of Travel Services, before moving across London to Heathrow. His roles at the UK's busiest airport have included Head of Travel Services and Managing Director of Ultra Global PRT. Fraser worked for the first ten years of his career in various commercial roles at ExxonMobil in the UK, Belgium, and Spain.
Fraser holds a degree in Economics and has Executive Education Diplomas from INSEAD and LBS.