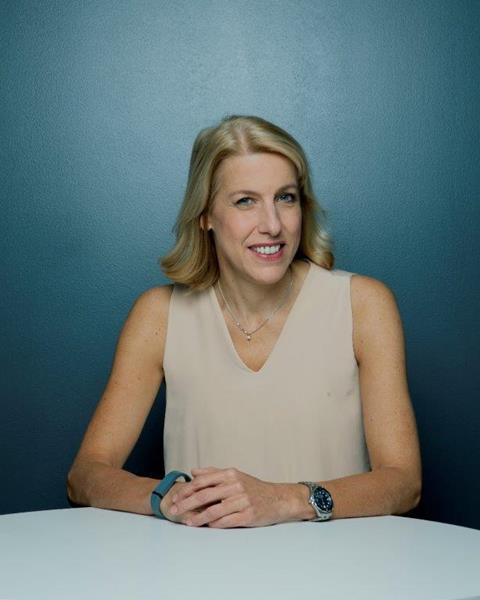 Helen leads the team and sets the strategic direction of the BRC. She joined in January 2013 and has been working with retailers for over 25 years. In 2016 she was awarded an OBE for Services to Retail.
Helen is passionate about diversity and inclusion in retail, acting as the BRC's Social Mobility Commission ambassador; participating in the Timewise Innovation Unit, looking to support more flexibility in jobs, particularly at senior levels; supporting the Everywoman Retail Ambassadors Programme; and having previously been the Chair of Working Chance, a charity helping women offenders find employment.
Helen believes retail can make a strong contribution to communities, and is also on the advisory board for Pennies, a charity which offers digital charity boxes to businesses. Helen was previously UK Head of Retail at KPMG, driving and developing the retail practice and leading relationships and audits for many clients.