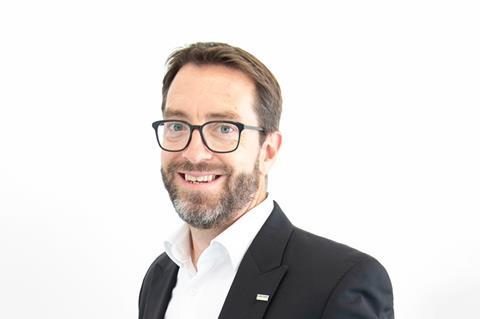 "I am very proud to support the Retail Trust and become an ambassador for the great work that they do in the sector. Retailing and retailers have been at the heart of my career and the resilience and passion of retail people the world over is unquestionable.  
That said with ever increasing commercial pressures and the recent extraordinary times we have all lived through, we have again shone a spotlight on the impact of health and wellbeing of so many in the sector. The Retail Trust has an excellent suite of services and support to help the those in need and I am delighted to offer my support in their vital endeavours."
James has over 25 years of International business experience having worked in the UK, Australia, South East Asia and the USA.
He has led sales and marketing teams at Boots Healthcare International, Colgate Palmolive, Unilever, and Dyson.
Most recently he headed up Karcher's retail business in the USA, before relocating back to the UK after an almost 20-year hiatus. 
Today he is the Marketing Director at Karcher UK and Ireland.