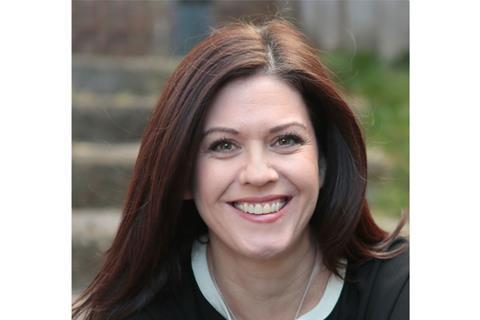 Jennifer Morrison is Head of Enterprise Retail, Microsoft UK
"Having started my working life many years ago in retail and hospitality, it has been a pleasure to support the Retail Trust as we have explored the use of technology and data to help underpin their vision to create health, hope and happiness for everyone in retail. Microsoft's ambition to empower every person and organisation on the planet to achieve more aligns so closely with the Retail Trust' mission, so it's a privilege to be an Ambassador and support Chris and the team at this pivotal time in our industry".
Jen has led Microsoft UK's strategic retail customer team since 2019, and is focused on partnering with retailers to use technology as a competitive advantage. An accomplished leader in the IT industry with over 25 years of experience across product development, consulting, and sales, she has had a diverse career across the customer and vendor landscape. She has a passion for nurturing talent, creating high performing teams and driving transformational change, ensuring her teams are equipped with the skills and insights needed to deliver exceptional service to their customers.
Beyond her work at Microsoft, Jen is a passionate STEM ambassador and mentor, and an active champion of diversity, inclusion, and neurodiversity in the workplace. She sits on Microsoft UK's Social Mobility Board, where she helps drive initiatives that create opportunities for underrepresented groups.