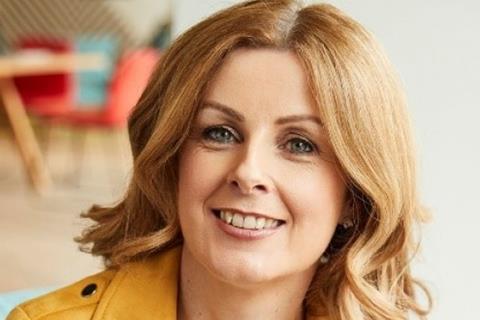 "The Retail Trust, through the practical support available within our Employee Assistance Programme, have helped us to support our colleagues, line managers and People & Culture Teams through difficult circumstances. I am delighted to join the Retail Trust as an ambassador and continue this fantastic partnership."
Lorraine Culligan is Group Director of People and Culture at Primark. Lorraine's career spans over 20 years in the retail sector. She was appointed to the Primark Board of Directors in 2017 and is responsible for the people and culture strategy, CSR and the corporate communications agenda.
Lorraine is passionate about ensuring people are at the heart of every decision made in Primark, and this continues to be her top priority.
Lorraine lives in Ireland with her husband and two daughters.