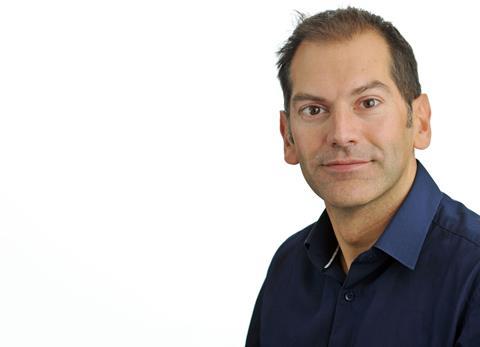 "I am passionate about people and delighted to be working as an ambassador with the Retail Trust, a champion for individuals and the entire retail sector. I have experienced first-hand through these challenging times the high-quality foundations that the Trust provides to retail workers and leaders through programmes of emotional, physical and financial support. The partnership of the Trust, working closely with retailers, has never been more important in securing the current and future health of colleagues and the ongoing success of our industry."
Mark Wright joined FatFace in June 2019 as Global Operations Director where he's responsible for all stores, digital channels as well as people.
Mark has worked in retail for 25 years working as Multichannel Director at Jack Wills and across a wide range of roles at Marks and Spencer including Head of Trading for M&S.com, Store Operations, and field positions as both a Store and Regional Manager.