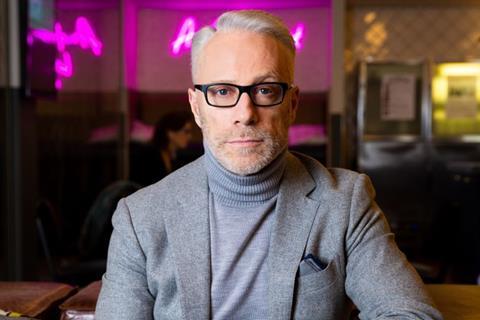 Martin is one of the World's foremost authorities on customer centricity and customer experience.
He is a Consumer Champion and appears regularly on the BBC, on Sky, and Channel 5 to discuss various consumer issues.
He previously headed up multichannel operations of some of the world's leading brands including Burberry, Intersport, Pentland Brands (Speedo, Berghaus), Harrods and Ted Baker and authored the bestselling books 100 Practical Ways to Improve Customer Experience, and The Power of Customer Experience.
He is Non-Executive Chairman of the Scout Store, a board advisor to Clearpay, a board advisor to Marketplacer and is a Trustee of In Kind Direct.
He also runs a mini MBA in customer centricity with the Oxford College of Leadership and Management and Oxford College of Marketing and is a visiting lecturer at Strathclyde University's Business School.