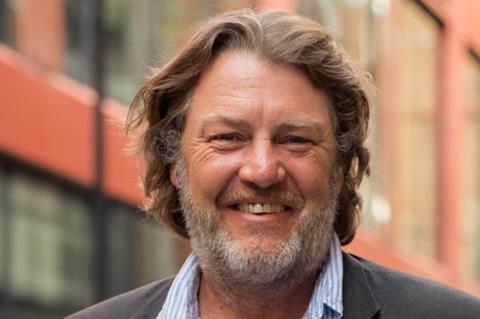 Mike has been involved in the retail sector for over 20 years. He's worked with some of the biggest brands, helping them with their technology roadmap and strategic partnerships. Previously, Mike co-owned a successful marketing agency – McDonald Butler associates, which was sold in 2020.
Mike has a huge passion for mentorship and connecting people. Over the last six years, he's supported Pennies, the microdonation movement, to build their network across retail and technology. Mike also supports Mellon Educate, a non-profit organisation who build schools and provide education in Africa.
Mike strongly believes in the power of the collective and that together, anything is possible.