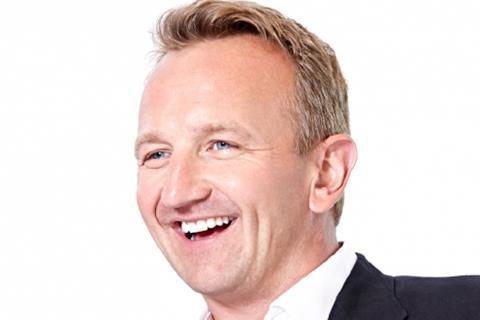 Nick Beighton is CEO of Matchesfashion, one of the biggest global destinations in online luxury for men and women. He is also Chariman of Secret Sales and Non-Executive Director at Raging Bull.
Previously Nick was CEO of ASOS. During his tenure, ASOS grew over tenfold both in the UK and around the world.
Nick is qualified as a Chartered Accountant (FCA), who qualified at KPMG, Nick was at KPMG for ten years where his roles covered business advisory, transaction services, consulting and corporate recovery and has been Chief Executive Officer of ASOS since 2015.
Before ASOS, Nick was Head of Finance at Matalan in 1999, later moving into the role of Business Change and IT Director. He joined the Matalan retail board in 2003. In 2005, Nick joined the board of Luminar Entertainment Group as Finance Director.