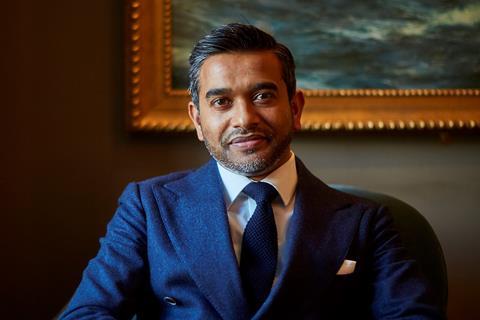 I started in retail almost 30 years ago working part time in 89 Regents Street which at the time was Dunn & Co. menswear then later Ciro Citterio.
After finishing my degree I decided I really liked the balance of product, customers and people management and worked at Harrods running their men's formal wear. Later I worked as Area Manager menswear at Selfridges then General Manager for Niketown London, MATCHESFASHION, Head of Retail for Dunhill's flagship in Mayfair, Head of Customer Experience at Watches of Switzerland, Store Director for LVMH and then after consulting in my own business whilst my son was born, joined Fortnum & Mason.
The greatest privilege of being in any managerial position is to take your people on the journey, both in terms of business success but also their own personal growth and career. I am extremely passionate about the next generation of retail talent in the UK and work to promote our industry whenever I get the chance.