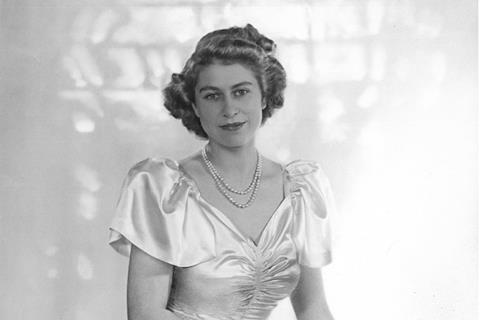 We were truly saddened that Her Royal Highness Queen Elizabeth had passed away. Her Majesty was the Royal Patron of the Retail Trust since 1948 and, over the past 74 years, has been a gracious supporter of the charity and the work that it does to achieve hope, health and happiness for everyone working in the UK retail sector.
We are very grateful to her for taking the time to make several visits to our estates and for joining us at a number of fundraising events. Her Majesty's visits always attracted immense interest and support both from the residents and local communities.
The Retail Trust is extremely proud, honoured, thankful and very, very lucky to have had such a long history of royal patronage from Her Majesty. She touched so many of our members' lives and we shall all miss her greatly.