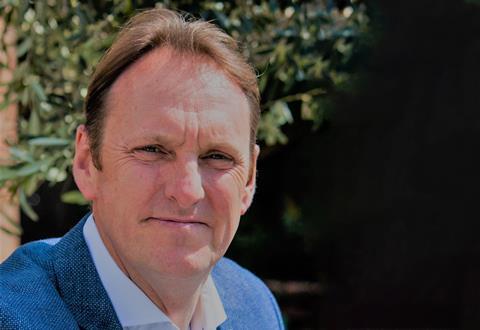 "I'm delighted to be supporting the Retail Trust as an Ambassador together with Oracle.
Retail is very close to my heart, and I couldn't think of a more critical time that people are essential to the future of Retail."
At the age of 19, James started his retail journey as a temp at Harrods packing Christmas hampers; his love for Retail soon blossomed, and his time at Harrods see him work many roles from Buying to Shop Floor. His next move took him to Fulham Football Club as Head of Retail. James also worked in the online sector in the dot.com boom for last lastminute.com.
James joined Oracle Retail in 2012 through the ATG (Web Platform Provider) acquisition and brought more than 20 years of retail experience. James now leads Oracle Retail in the UK and a team of experts who provide industry expertise to drive value, solve business pain points and deliver best breed solutions across the entire retail landscape. James is married with two girls, loves shopping, lives in Surrey and enjoys an active lifestyle.