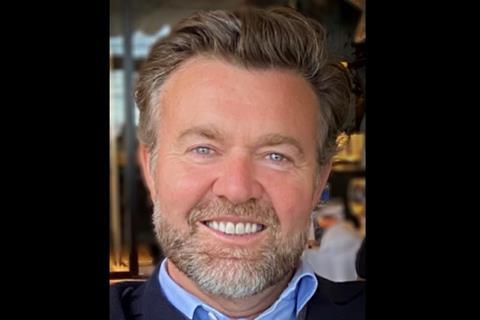 "I'm delighted to be able to support the Retail Trust as an ambassador, the retail industry has given me so much over the years and this a great way of personally being able to say thank you for that, and importantly to also give back."
Mark has worked in retailing both in the UK and internationally for over 30 years, his career spanning both physical retail and digital. Mark started out with NEXT, where he spent 18 years in various management roles ultimately becoming the Director of Next Directory, he was one of the very early adopters of online retailing taking NEXT online in the late 90's. He went on to lead the merger of the Littlewoods and GUS legacy catalogue and retail businesses, divesting the physical store businesses and transforming the group over a decade into the pure play business known today as the Very Group. Over the past six years he has led the Mothercare group through significant restructuring, from being a physical retailer to today, a global franchise brand trading in over 40 countries.
Mark sat on the board of BooHoo, pre its float on AIM and for three years after. He was the Chairman of Graduate Fashion Week and its charitable foundation for five years stepping down last year and is currently a member of the global supervisory board of IKEA (INGKA) and is a founding investor and board member of Pockit the fin-tech digital bank.