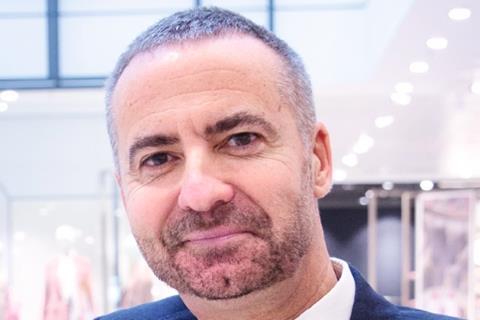 Peter Cross, Customer Experience Director for the John Lewis Partnership is well known in the industry for a frank view and a bold ambition.
He has been at the brand for nearly ten years. In that time customers have slept in shops, staff have been sent to theatre school, specialist services have been transformed and anchored by "concierge-style" Experience Desks and the pressure has been kept up on making the digital and fulfillment journey as good as it possibly can be.
More recently he led the charge within Waitrose to care for the more vulnerable in society over the pandemic and launched the massively successful Give A Little Love campaign across both brands of the Partnership as part of the company's ambition to deliver meaningful social impact. Peter has worked in marketing communications for 30 years, in house at Burberry, L'Oreal and the Cartier group. For ten years he was Mary Portas' business partner at her eponymous strategic retail agency Portas where the pair gave strategic advice to brands including Westfield, Clarks, Mercedes Benz and Louis Vuitton and launched a number of publishing and media ventures. Peter sat on the Government's high street task force and is a Vice President at the Institute of Customer Service.
Image credit JLP/James Mackenzie