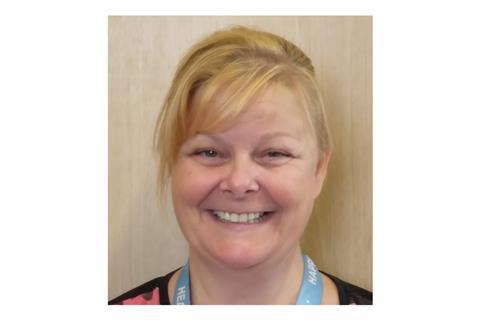 Lisa Hendy, receptionist and administrator at the Retail Trust
I was really privileged to be invited to meet the late Queen Elizabeth II at St James Palace in February 2008, to celebrate 175 years of the Trust.
Myself, other estate staff and a selection of residents were really excited. I was a very nervous at the time as we were given instructions on how we must greet the Queen, including the 'why we curtsy' and we 'must not speak to the Queen until spoken to'.
On arrival at St James Palace, we were taken aback on the grandeur of the room, we were served canapés and champagne, which were lovely. I was so nervous and I drank my champagne very quickly. I felt so proud to be representing the Retail Trust and what we do as a charity. We were asked to all stand in a line to await the arrival of both the late Queen and Prince Philip, along with other representatives of charities which the Queen was a patron of.
The Queen entered the room, followed by Prince Philip and I was surprised how small she was. She went down the line and she stopped to shake my hand and asked where I work and what I do. I explained that I was the receptionist at a supported living estate and what we do as a charity. I explained how much I enjoy my role, working with and supporting our elderly residents.
Following the greeting, we were treated to a lovely meal and during breakfast with the residents the next morning, we were all having a lovely time discussing the day.
I remember on arrival back at the estate that it had been snowing in Derby and we drove up the estate and it looked like a picturesque Christmas card.