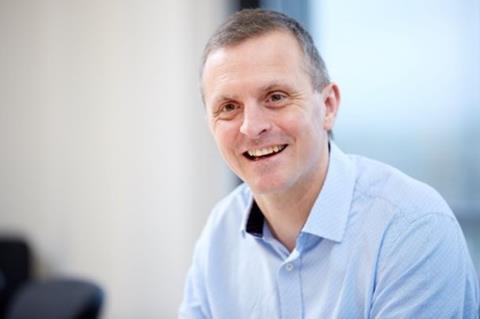 James is the managing director at Wincanton. James joined Wincanton in 2018 and leads 8,500 Wincanton colleagues, managing supply chains in the UK for some of the best-known grocers and consumer brands.
In his 26 years in third party logistics, James has enjoyed working across a broad range of industry sectors and geographies for major 3PLs, leading and growing businesses and commercial functions.
James is passionate about safety and wellbeing and believes these to be cornerstones of the very best supply chain and logistics operations.