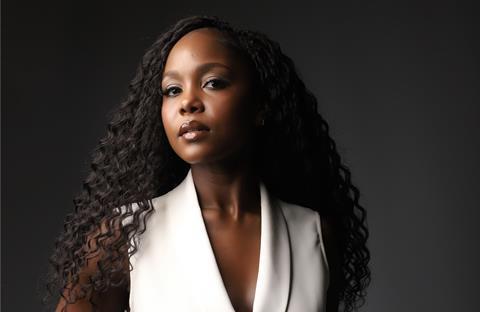 Meg Zeenat Wamithi is the strategic programmes and innovation lead at Mind HFEH and founder and CEO of Mindmapper – a platform that provides young people with the suitable mental health support they require through workshops, programmes and one-to-one coaching sessions.
She is an advocate for mental health awareness amongst the youth and led the My Mind Matters Too mental health awareness campaign that helped 35,000 year nine to university level students and was featured in The Guardian, Channel Five News, BBC London, BBC One Extra, Pride Magazine, Dazed Magazine, The Independent, One Young World and Student Minds.
Author of, 'If You Don't Know, Get to Know', Meg has worked as the vice director of Our Experience – an organisation that aims to provide a safe space for women and non-binary persons of colour, and as communications director at King's think tank.
Through her advocacy work, Meg has worked with companies like ADP, KPMG, Amazon, Smiley, Santander, Booking.com, and Clifford Chance.
Also, an advisory board member at BecomingX and ambassador at One Young World, Meg was named as one of the Top 10 Rare Rising Stars on the Diana Award roll of honour in 2019, and is a recipient of the King's global experience award and King's leadership & professional Skills award.