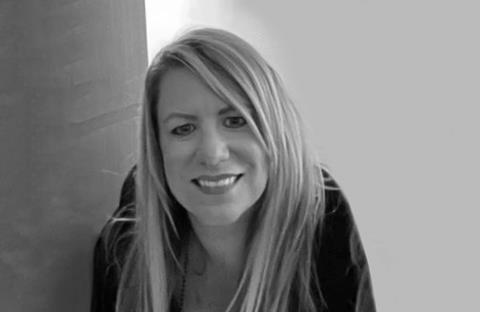 Hannah is a senior HR executive who has worked for Sainsbury's for 29 years, initially joining as a part time student. Having spent 27 years in HR, Hannah has extensive experience of generalist HR as well as numerous HR specialisms, including ER and IR, reward, policy, change management, diversity, equity and inclusion, wellbeing and colleague experience. She lives in Suffolk and is married to Chris, has a 17-year-old son called Ben and is co-chair at a large primary school.
In March 2018 Hannah established and has since led the group HR change function, with her role expanding in 2020 to include the leadership of the wellbeing and colleague experience functions. She is also a member of the group HR leadership team.
Hannah's expertise includes strategic leadership of large national teams; complex and multi-layer programme management; large-scale people change and transformation programmes, including OD, TUPE, cultural, technological and behavioural change; and driving business performance through brilliant colleague experience and wellness.
Hannah is a values driven leader with a passion for championing and supporting others to succeed by providing the tools and creating the environment where people can maximise their true potential.