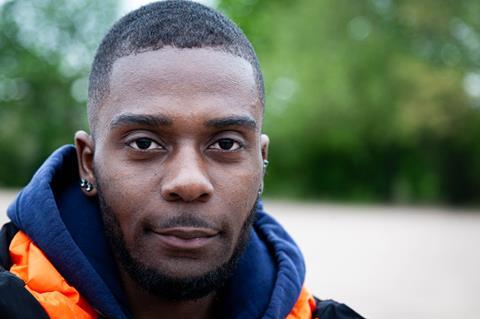 António Ferreira is a 24-year-old mental health activist, public speaker, disruptor and expert by experience.
António fervently campaigns for anti-racism within the mental health sector, intending to shift the way the UK views and addresses mental ill-health. As a teenager, António was diagnosed with 'Undifferentiated Schizophrenia' and 'Emotionally Unstable Personality Disorder' and experienced auditory hallucinations. However, António passionately believes in turning his lemons into lemonade.
As well as now studying Psychology with Cognitive Neuroscience at the University of Essex, António speaks professionally as an expert through lived experience in the private and public sectors.