While one in four of us will have a mental health problem at some point in our lifetime, all of us will experience some sort of setback or difficult life event. The Retail Trust will be there for you when you do, we are #forthefour.
We believe in a world where everyone involved with retail is able to access help and preventative support to manage their health and wellbeing whenever they need it.
Catch up on our latest event
During Mental Health Awareness Week we hosted our #forthefour virtual event to champion the health of retail.
Experts and retail leaders came together to discuss how they led their businesses and teams through this challenging time and how they're providing hope for the future.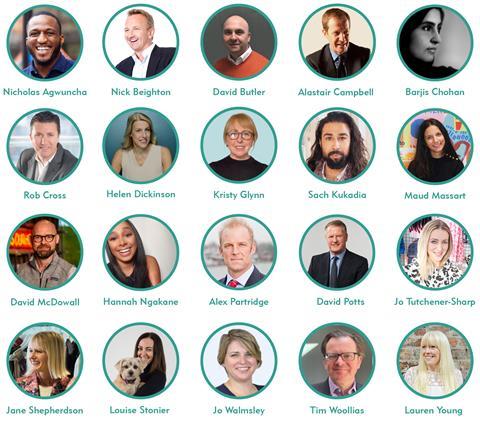 The thought-provoking sessions offered advice and support on important issues including mental health, financial wellbeing, mentoring, positivity, and how to be happy at work.
Access the sessions below: