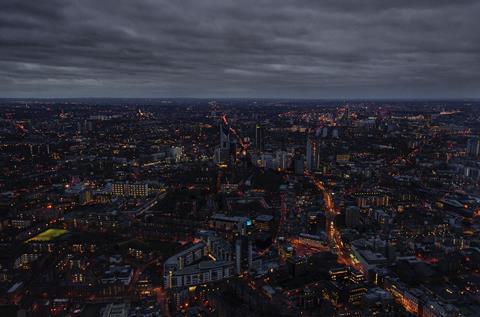 Why not treat yourself to a hair-raising hike around some of London's scary streets and historic haunts?
Gather your bravest guys and ghouls to make up a team – or go it alone if you dare and meet up with other chilling challengers! Dress to distress, and our creepy dungeon keepers at The Oval start and finish will meet, greet and shock. Once you escape, there's ghostly looped routes with zombie rest stops. And, if you manage to get back in one piece there's a macabre medal, a glass of the devil's fizz, some horrific hot food and drink!
Key details
Date: Saturday, 28 October
Distance: 25km loops
Start line and finish lines: The Oval
Start times: 2pm – 3pm
Sign up now!