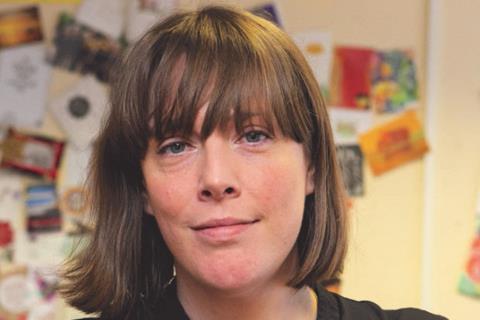 Jess Phillips is a Labour Party politician who became the Member of Parliament for the constituency of Birmingham Yardley at the 2015 general election.
Jess has committed her life to improving the lives of others, especially the most vulnerable.
Before becoming an MP, Jess worked for Women's Aid in the West Midlands developing services for victims of domestic abuse, sexual violence, human trafficking and exploitation.
She became a local Councillor in 2012, where she worked tirelessly to support residents. Her hard work was recognised when she became Birmingham's first ever Victims Champion.
Since becoming an MP, Jess has continued her fight to support those who need it most and has earned a reputation for plain speaking. Since being elected, she has been unfazed by threats and continues to call out sexist attitudes and promote women's rights.
Jess has written three bestselling books "The Life of an MP - Everything you really need to know about politics", 'Everywoman: One Woman's Truth About Speaking the Truth' and 'Truth to Power: 7 Ways to Call Time on BS'. All books reflect her commitment to speaking up and having the courage to have your voice heard and make a difference.