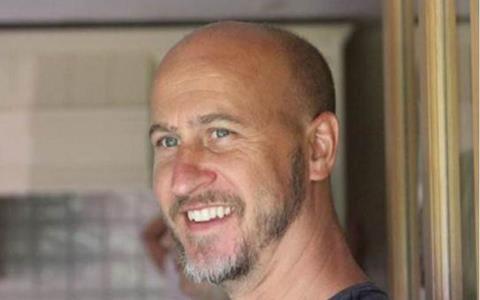 Hector has worked at the cutting edge of accessibility and assistive technology (AT) for 25 years specializing in alternative communication, home automation and, of course, computer access.
His career has spanned public sector, enterprise and education, regularly contributing to government consultations on disability inclusion.
Hector's role at Microsoft as Lead Technology Evangelist sees him engaging with major global employers, Microsoft's commercial partner network and a wider set of community stakeholders to showcase inclusive design, product accessibility, inclusive hiring practices, the role of disability employee resource groups and accessibility innovation.
A critical part of Hector's role is to learn from Microsoft customers how we can continue to adapt to the changing needs of a diverse population using technology, and to provide this feedback directly to the Microsoft product teams, thus driving greater inclusion.