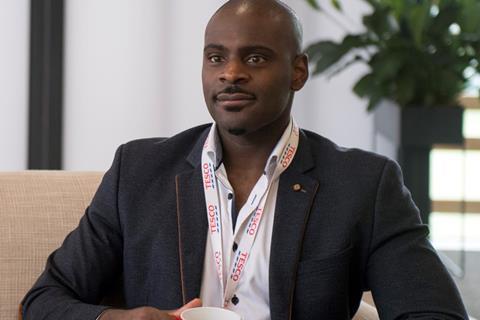 Leon is the UK commercial buying manager and Tesco's DE&I ambassador.
Previously working at Aldi, Woolworths Australia, Amazon and Morrisons, Leon's expertise includes store operations, commercial buying, logistics and driving change for the black community and other under-represented groups.
Leon is an instrumental member of the Tesco Race and Ethnicity Network and the Black Voices advisory group, helping to elevate black voices and alleviate any concern held by black colleagues of not having their voices heard. The group also advises on key events, support sessions and policies. Leon has also been key to helping build Tesco's Black Action Plan, which lays the foundations to promote equitable outcomes for the UK's black community. It addresses painpoints experienced by our black colleagues, customers and suppliers, as well as the wider black community.