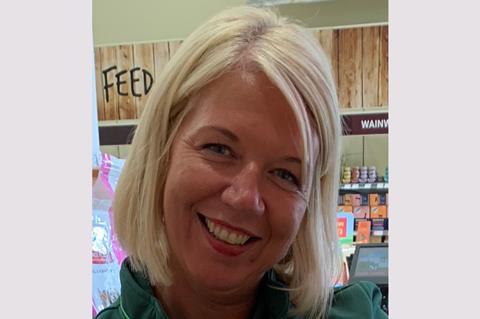 Jane joined Pets at Home in June 2019 as Group Director of People Partnering.
Since the pandemic, Jane's current role has focused on the retail side of the business i.e. stores and distribution. She leads on all people operational matters, while also working alongside the senior leadership team on group people strategy which includes; culture, talent and development; capability, digitisation of the colleague journey; reward and recognition, to name but a few.
Previously, Jane was People Director for the charity, Community Integrated, which focused on care homes for the elderly and independent living for individuals with learning difficulties. Responsible for producing the charity's first people strategy and EVP which supported the wider business strategy 'We Dare'. Prior to that Jane held various operational, people and field roles in Asda for 20 years.
Jane is passionate about working with her leadership team and colleague teams to ensure they create an environment that truly makes Pets at Home a 'Great Place to Work'.