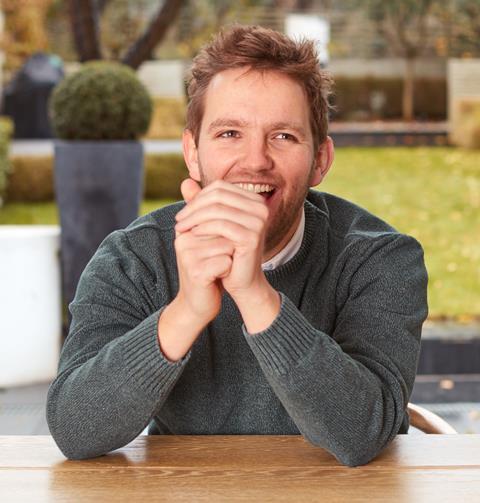 Josh Roberts is a writer, broadcaster and public speaker specialising in mental health. Josh was born in Surrey in 1990, and went on to study Politics, Philosophy and Economics at Trinity College, Dublin.
Following university, Josh began working as at Strategy Consultant before moving into advertising where he worked for global brands such The Times, the Sunday Times and the Financial Times.
In 2016, Josh experienced an intense mental breakdown which culminated in him being diagnosed with Generalised Anxiety Disorder (GAD). He wrote about this experience in an article for The Times which, following an overwhelming public reaction, led to him writing his first book Anxious Man.
Josh now devotes his time to trying to help others through writing, broadcasting and public speaking. Because, as Josh says, 'when it comes to mental health problems, sometimes just talking about it is enough'. His new book Generation Drift is out now.