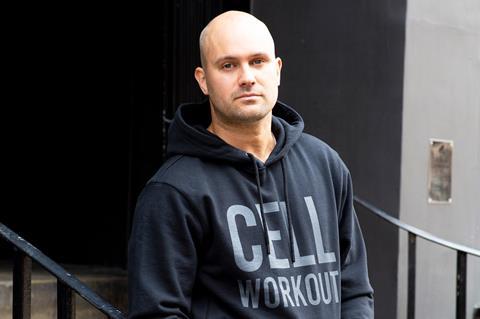 Personal trainer and founder of Cell Workout - after getting in to trouble with the law, LJ Flanders was determined to turn a negative into a positive. He now helps other young people who've been to prison turn their lives around for the better.
Fitness became a turning point for LJ after enrolling on a personal training course whilst in HMP Pentonville, and discovering the focus kept him going. The course gave him an understanding of how to construct varied workout routines and offered a higher chance of employment following his release.
Once qualified, LJ got a job in the prison gym and was asked to write personalised fitness regimes for others. Without realising it, LJ had improved the daily lives of other inmates, their physical fitness, and mental wellbeing. This sense of purpose drove LJ's mission to transform the dynamics of prison fitness and bring positive change to the lives of people in prison.
His book, Cell Workout, shares exercise plans to achieve great results in small spaces.