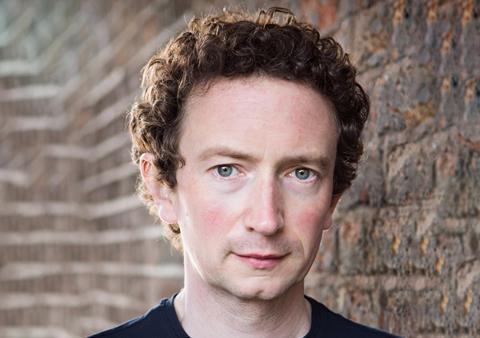 Matt is an accomplished actor, writer and comedy performer. He can currently be seen in BBC One sitcom The Witchfinder, with a number of exciting projects due for release later in 2022.
A regular on the stand-up circuit, A Matt has performed at The Comedy Store, The Glee Club and The Stand, and across the UK and beyond since 2003. He has written and performed six successful solo shows at the Edinburgh Fringe, including the brilliant Writing to Harvey Keitel, an hilarious hour based on Matt's experience of sharing six hours in a car with the Hollywood star while filming a Direct Line ad.
Matt's recent television credits include Cinderella: After Ever After (Sky One), In the Long Run (Sky One) and Cuckoo (BBC Three), along with Cradle to Grave (BBC 2), Doctors (BBC 1) and the final series of Fresh Meat (Channel 4).