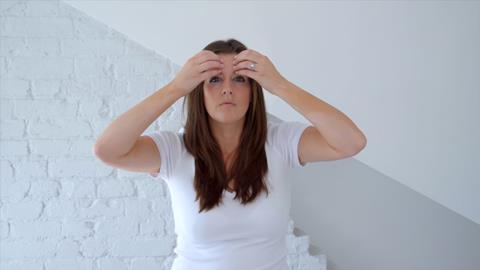 Philippa Mitchell co-founded Luminous Face Yoga in 2019, with a passion for making face yoga more mainstream, accessible and affordable.
Philippa had a career in charity fundraising before retraining as a face yoga practitioner. Philippa has found the stress relieving and mindful aspects of face yoga incredibly important and she is passionate about helping people discover the incredible benefits of the practise, both inside and out.
Luminous Face Yoga is a membership platform where members gain access to a wealth of tools to leave them looking and feeling amazing; including targeted face yoga programmes, live classes, a relaxation hub and lots more.