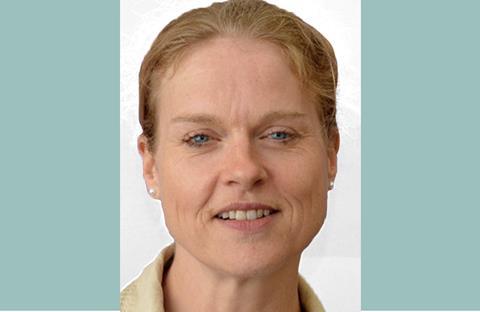 Training Lead at the Retail Trust
Andrea began her career in wellbeing at work 30 years ago, and has worked with a wide range of industries, including retail, to support employers to tackle mental health stigma in the workplace, create sustainable solutions for safeguarding their people's wellbeing, and design programmes which encourage recovery from emotional distress.
Andrea has provided wellbeing consultancy to the Retail Trust customers since 2011, and is well positioned to understand the unique needs and challenges of today's retailers. She served as a Trustee of Mind England and Wales for seven years, and regularly appears in the media to discuss ways in which all employers can create workplaces which promote best practice.