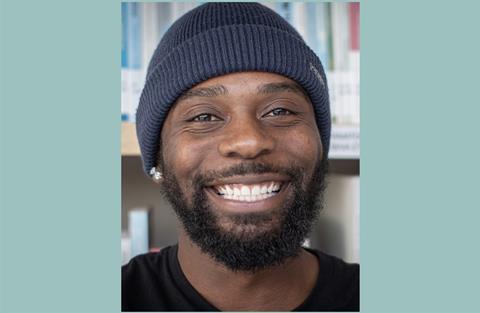 Award-winning mental health activist
A prolific multi-award-winning mental health activist, campaigner, public speaker, disruptor and expert by experience, Antonio fervently campaigns for anti-racism within the mental health sector, intending to shift how the UK views and addresses mental ill-health within racialised communities.
As well as now studying Psychology with Cognitive Neuroscience at the University of Essex, António speaks and advises professionally as an expert through lived experience in the private and public sectors.
António recently joined the Prince and Princess of Wales to discuss mental health during a special episode of BBC Radio 1's Newsbeat to mark World Mental Health Day.