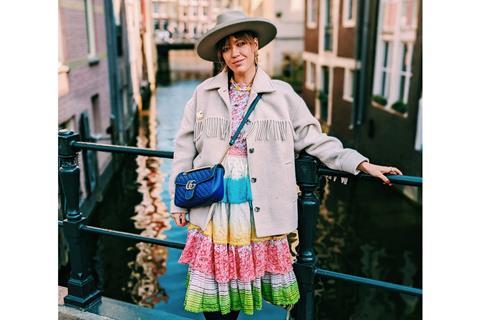 Poet and activist
Charly's first book, She Must Be Mad, was the bestselling debut collection of 2018 and her second book Validate Me received praise from ELLE, Sunday Times STYLE and Elizabeth Day.
Charly is a Forbes 30 under 30, an ambassador for mental health research charity MQ and listed by ELLE as one of their 'power players' to watch.
Her latest book, Nobody Asked For This, is an intimate and unflinchingly honest exploration of growing up in the 21st century, from first loves to lost loves and the dark humour of mental illness.