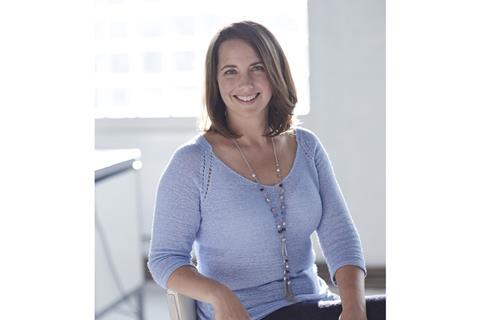 Photography by David Lau
Meditation facilitator and founder of Pause Global
Danielle North has worked with senior leaders globally for two decades. She is the founder of Pause Global, a talent development consultancy that takes a unique but simple approach: if you're going to perform in a world that's speeding up, sometimes you need to slow down. 
Partnering with HR and talent teams around the world, Pause Global addresses the challenges people face, from stress management and burnout, to career performance and personal transformation.  A speaker and four times published author with leading publishing group, Hachette UK, Danielle's books have collectively sold over 185,000 copies and have been translated into over 10 languages. Current publications include Pause, Pause Every Day, Sleep Meditations and Morning Meditations.
Her upcoming book Walking Meditations guides you through the process of finding inner peace while on the move, with a selection of meditations for every season, long and short walks in both a natural and an urban setting, and meditations for creativity, calm and focus.